UNEARTHEDFIELDS.COM® started as a personal project to relieve stress. After time passed we decided to make it public.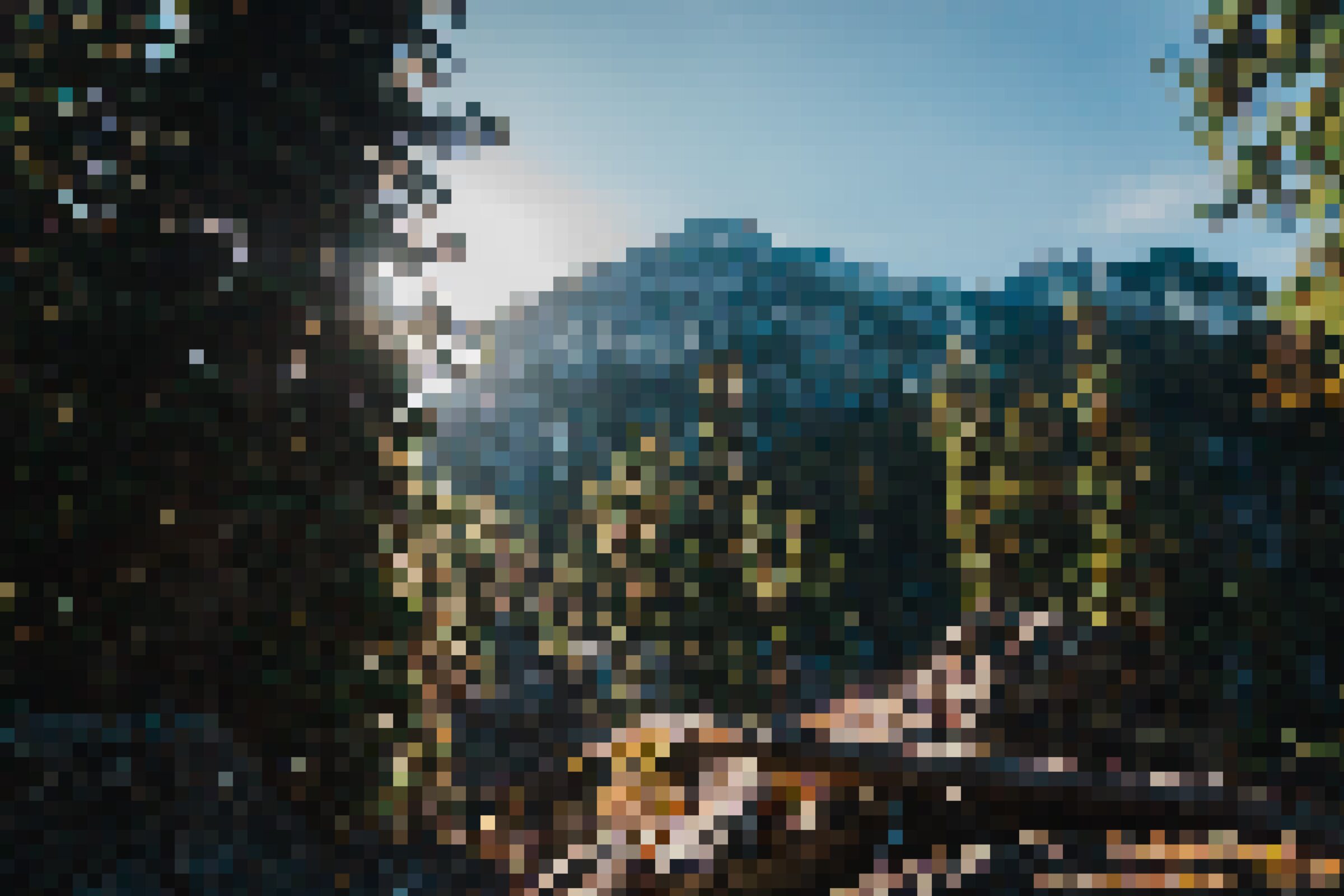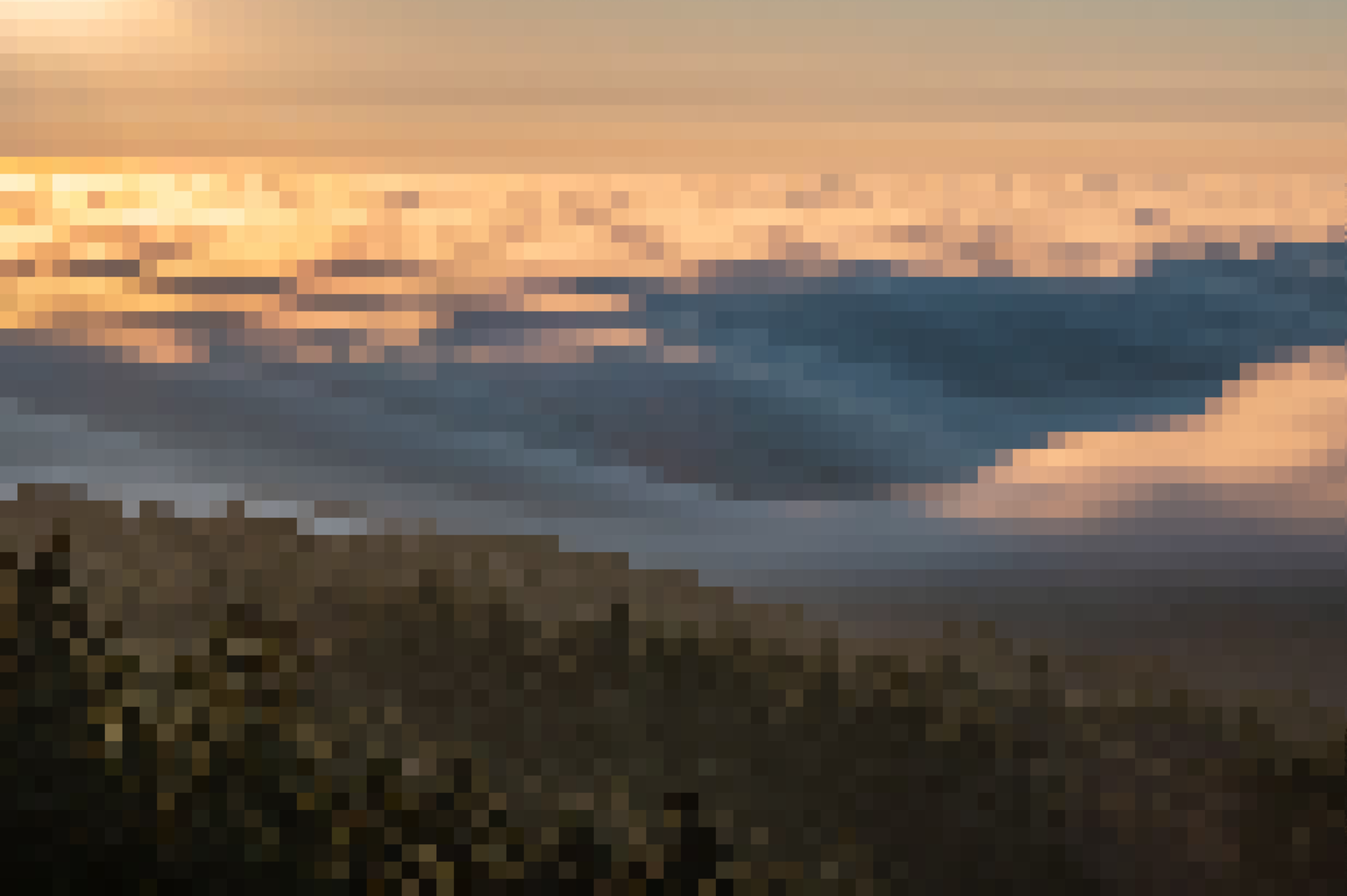 SMP means Survival Multiplayer. The abbreviation refers to the genre of servers that focus on the survival aspect of Minecraft, but with a community rather than yourself. You could say that Minecraft was originally intended to be an SMP game, as without any plugins and mods, that's what it is.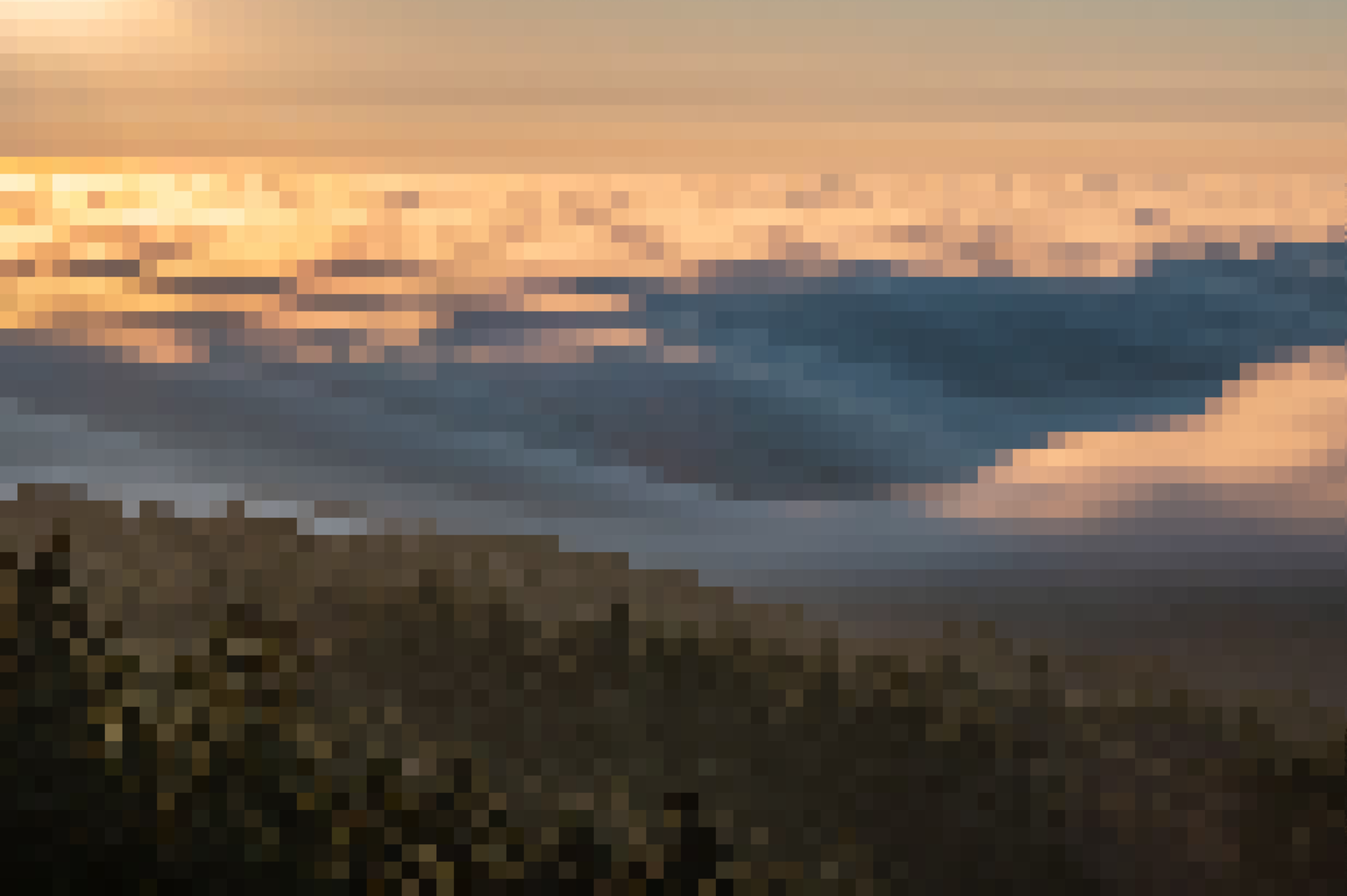 Towny is a classic but still hugely popular game mode for Minecraft servers, attracting thousands of players daily. Towny servers allow players to claim vast plots of land, where they are then able to build and form their own town, inviting other players to join and live there.